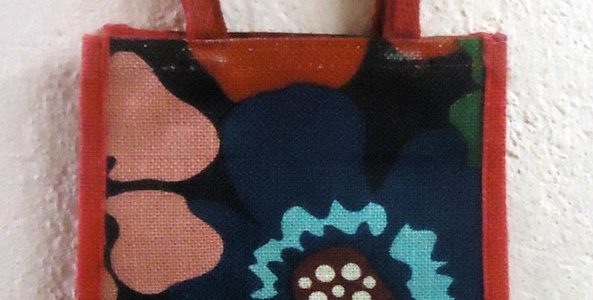 Jute Shopping bag
Promote your company with jute shopping bags
The marketing strategy adopted by most companies helps them stand out from their competitors. So a lot of companies have adopted the method of offering promotional products to the customers. This method costs relatively less than the other methods of advertising. Quite a few companies are now offering jute shopping bags as promo gifts to attract customers.
The advantages of using jute shopping bags as promo gifts to build brand awareness
When people will start using these bags they need not worry about the various issues that plague the environment. When people discard old jute bags the good thing is that these decompose at a rapid pace and do not give out carbon dioxide into the atmosphere. This is one of the main reasons why a lot of people use these bags on a daily basis.
These bags are ideal when you have to pack items that are sensitive to heat, these bags can be used to pack groceries and vegetables as they remain fresh for a long time when placed inside these bags. Jute bags are known to repel ultraviolet.
Jute shopping bags have become tremendously popular all over the world as promotional products simply because they use biodegradable elements in them. These are used by companies that not only want to promote their brands but also the well being of the environment. Your clients will appreciate these bags as gifts because they are really sturdy.
Now you maybe under the impression that manufacturing these jute bags for promotional purposes may be very expensive but the truth is they are not; but yes there are certain brands that charge you sill money and you do not really have to depend on them as there are countless other brands that offer the same thing for much less. You can have your company's logo printed on the bags.